Women-only – tourism gaining ground in Poland – new trend on the Polish market ?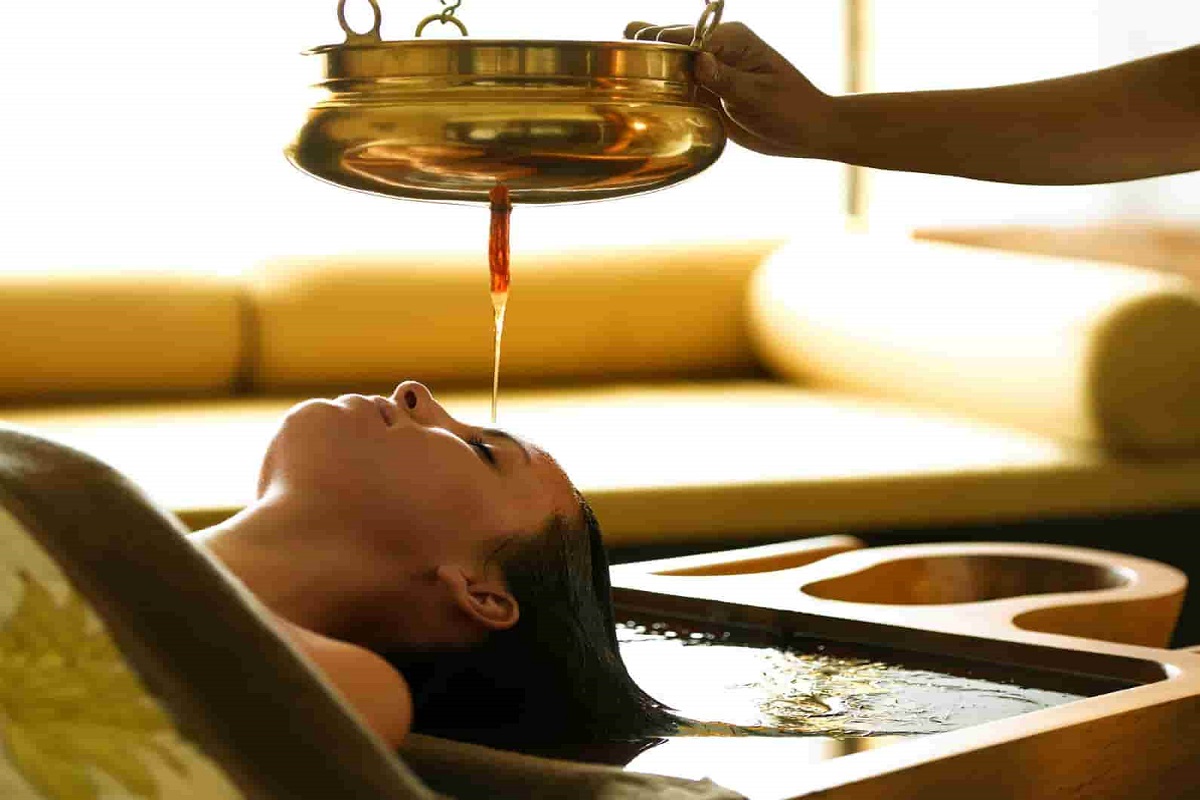 Is women-only tourism really growing? what are the key drivers for that trend ? Are Ayurweda/ Yoga supporting that ? Culinary trips with promising feedback from the market too.
From a couple of years, we are experiencing dynamic changes on the Polish travel market. As society is getting reacher and more demanding – outgoing tourism is evolving too. Luxury trips, golf tourism, kiting and water sports are good examples of this trend. In the end, we have women only and culinary tourism too.
Agencies specialized in women tourism
A number of agents have discovered that niche and tried to develop it successfully. In consequence, making women-only specialization an important selling point of their offer. Worth to mention boutique agency Asia Dream Trips which is specialized in Asia ( Indonesia, India and Sri Lanka). Big market knowledge and good contacts in Ayurveda resorts is resulting in an excellent price/quality ratio of Asia Dream Trips offers.
Polka Travel is another good example of an agency that successfully developed that kind of product. The owners ( two ladies) proudly define themselves as leaders of women-only segment.
Couple of smaller agents are trying to replicate this pattern by offering unique experience for ladies. Some interesting attempts were made by Sonriso – offering culinary travel to Thailand.
Smaller agents outside Warsaw are also trying to offer something special in that segment. The dynamic agency from Lublin Travel Duck has a special WOMEN chapter with dedicated offers including destinations like Mauritius, India and Indonesia.
Ayurveda /Yoga is helping
The growing popularity of the healthy life approach, including Ayurweda treatments and Yoga exercises is also helping to maintain demand for women-only trips. Already mentioned Asia Dreams Trips specialized in ayurweda is followed by others who organize packages /trips to experience it too. Good examples are Misja Ajurewda  and also Bissole .
As confirmation of this trend, we see a growing number of air tickets sold to Trivandrum. Kerala capital where a lot of Ayurveda spots are located.
Yoga schools in Poland are also the ones to organize trips to Asia, see FabrykaEnergii and its trip to Kerala. The other segment is trips organized by famous fitness celebrities.  You can find them traveling with fans to exotic destinations too.
Culinary tourism
Culinary tourism is another interesting segment that is mainly targeting women clients. Already mentioned culinary products of Sonriso, and Polka Travel are not the only proposals on that market. The boutique agency Foodkrywcy is scheduling a number of culinary trips too.
This type of tourism will most probably grow rapidly in Poland. Poles are big fans of Asian food /street food in general. If we add to that healthy way of life being very popular  we have the perfect mixture to support this interesting part of the market.
There is no doubt this promising segment will grow dynamically in the future. Supported additionally by the accessibility of air tickets. LOT new flights to Delhi will be most probably followed by additional destinations in India , Vietnam is also on the priority list.
Long haul touristic destinations from Poland with great result in 2019 waiting to restart again