Berlin airport – fewer opportunities for "transit passengers" from Poland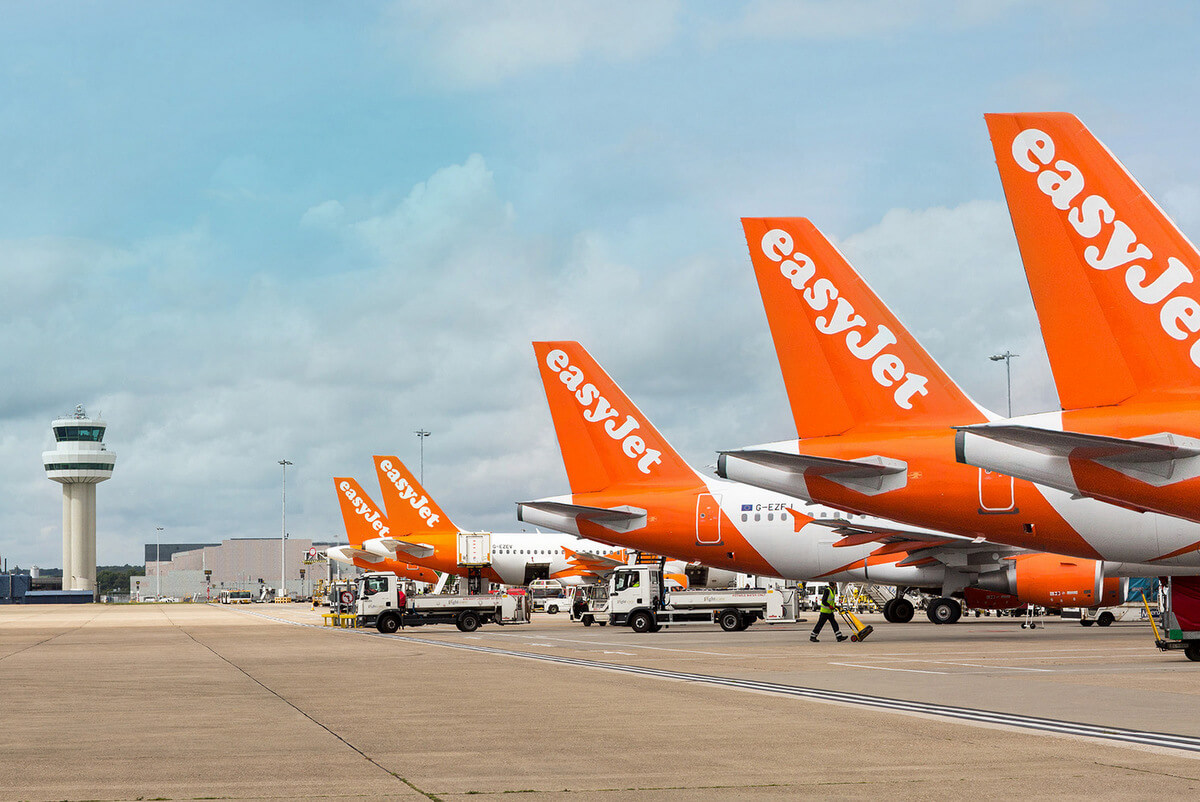 The drama of Polish tourists returning from Madeira? Is the "transit" option to travel from Berlin dying? After Madeira, turn to the Canary Islands and other destinations?
In recent days, Polish on-line portals have circulated dramatic messages from Poles returning from Madeira. They were not allowed on the plane in Funchal and had to return to the country via Spain.
Germany tightens entry regulations
It all started with a statement from the German authorities urgently tightening the regulations on entry to Germany. From January 30, it was basically impossible(for Poles) to fly into Germany from countries such as very popular Portugal. But also from South Africa, Brazil and Great Britain. The exception was only for residents/citizens of Germany. Importantly, even "real" transit from Portugal via Germany (Frankfurt / Munich) to Poland has been ruled out.
Such a provision struck Polish "transit" passengers who came to the airport in Berlin by their own car or by public transport.  Until now, they were even exempt from the PCR test on the way back. As long as they showed that they actually traveled further outside Germany immediately.
For now, the list of countries is not long, but the mere fact of introducing regulations urgently and covering quite popular countries such as Brazil or Portugal with them requires double caution.
East Jet with very attractive destinations/prices but the Madeira casus will be scary
The problem may certainly concern at least several hundred passengers from Poland. Easy Jet has recently offered very good/low prices, tickets to Madeira from PLN 300-400 was a real rarity. In addition to Madeira, there are still many interesting "warm" destinations on sale, including those to the Canary Islands or Egypt (Hurgada), however, it is worth being careful, because in a moment the stricter regulations may also apply to these countries/regions.
Will the risk for long-haul exotic destinations increase? Zanzibar, Cancun, Dubai
Departures from Berlin were also very popular when it comes to the exotic. The wave of popularity of Zanzibar, Cancun, Punta Cany caused an increase in interest in usually cheaper departures from Brandenburg. The warning light should also light up here.
Although Lufthansa still tempts with very good prices, offering very affordable offers to Zanzibar or Cancun.  It is worth considering this option. The more so that departures from Warsaw also appear in the offer of the German carrier. It can be a bit more expensive, although taking into account the costs of moving to Berlin and the possible risk, it is probably better to stay with the option of departing from Poland.
The Canadian ban on flights to Mexico and the Caribbean, which is valid until April 30, is also an interesting indicator.
Will operators flying from Poland benefit from this fact?
The limitation of the possibilities for passengers coming from Poland  to Germany may please Polish tour operators. Their charter offer for exotic destinations is constantly expanding. Itaka announced the return to LOT, Rainbow is no different. The launch of flights to Cancun operated by the largest of the LOT's Dreamliners has just been announced.
It seems that the above-mentioned players will benefit from the Berlin perturbations. While agencies specializing in dynamic packing may have some problems. Their possibilities will be slightly limited. Let's hope that LOT will soon offer a new product here.
Carriers planning a mix-charter offer from Poland, Corendon in the first place, will also be happy.