Amex GBT taking over Egencia – consequences for Polish biz travel market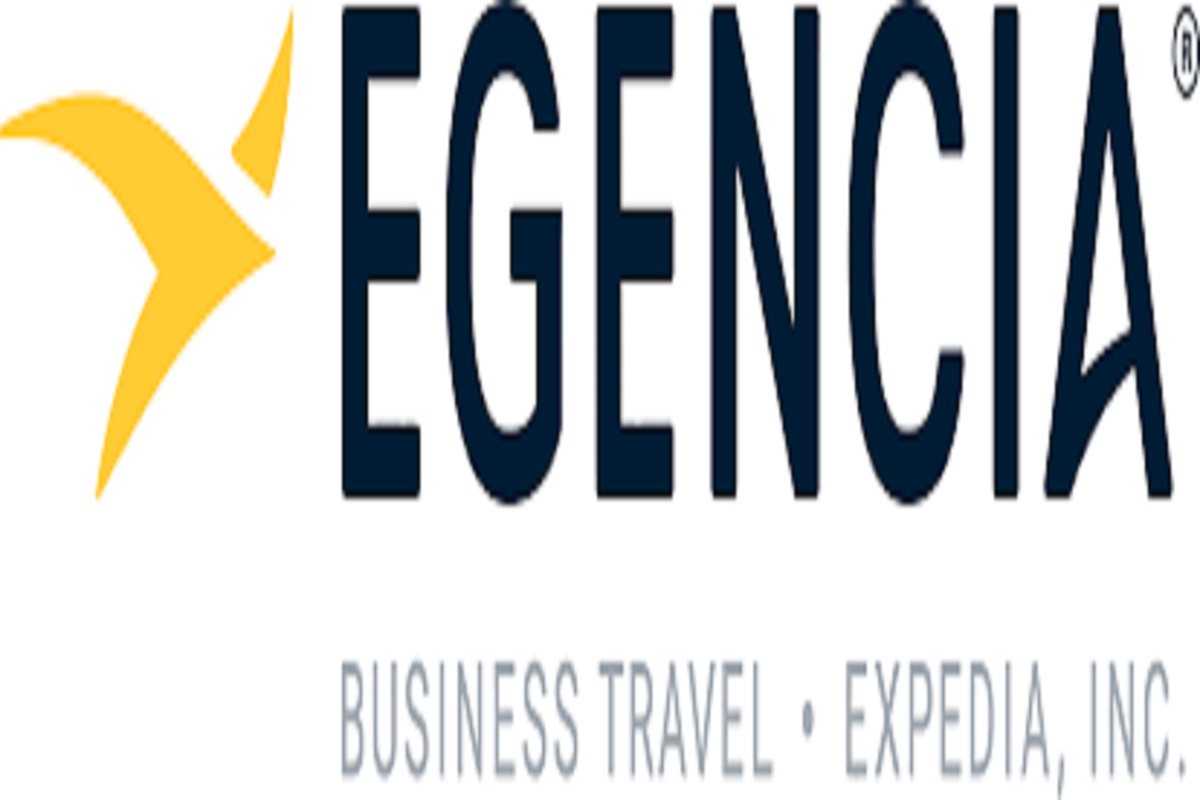 Interesting takeover on a global business travel market. What are the consequences for our local market ? Is this a sign that big players look at the market of small and medium-sized companies?
Another very important piece of information came from the World Travel Business Market. One with global leaders AMERICAN Express GBT agreed to take over the business extension of Expedia Egencia. What can it mean in the context of the Polish market? Certainly at least two indicators, global players bend over the segment of small and medium-sized enterprises, also starts the time of acquisitions and mergers on the market.
Egencia and the Polish market –  Etravel to loose?
Although Egencia was not overly active commercially on our market.  However, it can not be stated that its presence was not visible at all. For many years, the office has worked with the leader of the Polish Travel business market, namely Etravel. Etravel testified Ticking services for Egencia.
International partnerships were one of the strong supports for the Polish company during the Covid crisis. Now one of them will definitely be in question. American Express (Polish branch) will be happy to support existing customers of serviced via eTravel.
Taking over Eencia is a sign that great players will turn to the SME
A more important consequence for markets such as Poland may, however, be another application from this transaction. Big players can look at the market of small and medium-sized enterprises harder. And especially the local Polish Champions, which we have more with each year. The progressive internationalization of Polish enterprises is visible, among others, in interest, this year's Expo exhibition in Dubai.
Covid hit a special way in the market of large global corporations, many of them introduced a complete ban on travel. In the medium term, this segment will also reduce them using the Justification Tool, whether, paying particular attention to the Sustainability aspect and eliminations of the coal trace.
The segment of small and medium-sized companies is not so vulnerable to these trends. What's more, he travels a lot on the internal market. And this type of trip is discounted as soon as possible. Certainly, these trends have not escaped the global giants.
The time of fusion and acquisitions starts – whether there are still potential targets in Poland
The  transaction  seems to designate a trend on the market. We enter the time of acquisitions and reorganizing in TMC ranks (comprehensively managing offices of the Travel business). That something is on the point shows the other purchase announced this week. It's about going through Tripactions – an aspiring American player – buying  Reed & Mackay agency specialized in HIGH-END customer service.
This last transaction shows that classic TRAVEL business players are looking for their product portfolios. Undoubtedly, the service of luxury fit has a lot of synergy with a classic Travel business. If only the buyer manage to maintain a high level of service and the organizational culture of the acquired entities can count on benefits.
As for Poland, this large consolidation process has already taken place before Pandemia. Currently incurring information, and especially to close the Business Travel department by ESKY show that about potential buyers is not easy.
Potential objects of acquisitions for world players are not much on the Polish market. Certainly global leaders may be interested in the  Etravel. The portfolio of this agent is extremely interesting. It also has experience in implementing tools for self-booking.
Perhaps the Polish market will be interested in players from the East? At one time, the interests of companies from Israel were also mentioned. From this country comes a lot of innovative start-ups from the Travel business area. They could give a national market for an interesting technological impulse.
Interest of global players about SME market will bring technological impules
Certainly, in a trace of global investments in the SME market, a tendency to increase the adoption of tools for independent reservations / servicing business Travel. What's in the West in many countries is a standard, there are still problems with breaking in Poland.
Even very large Polish companies from growing industries often do not use agents' services. Sometimes they do this in a limited form, often engaging small even non-iata agencies. Certainly, they are not conducive to being up to date with technology and potential savings in the Business Travel area. Perhaps the efforts of global players will follow in the direction of popularizing greater availability / cheaper tools for automatic booking of business travel.
We are waiting for the development of accidents, certainly, global trends are already reflected on the Polish agents market