Poland: hotels in Pomerania closed from March 13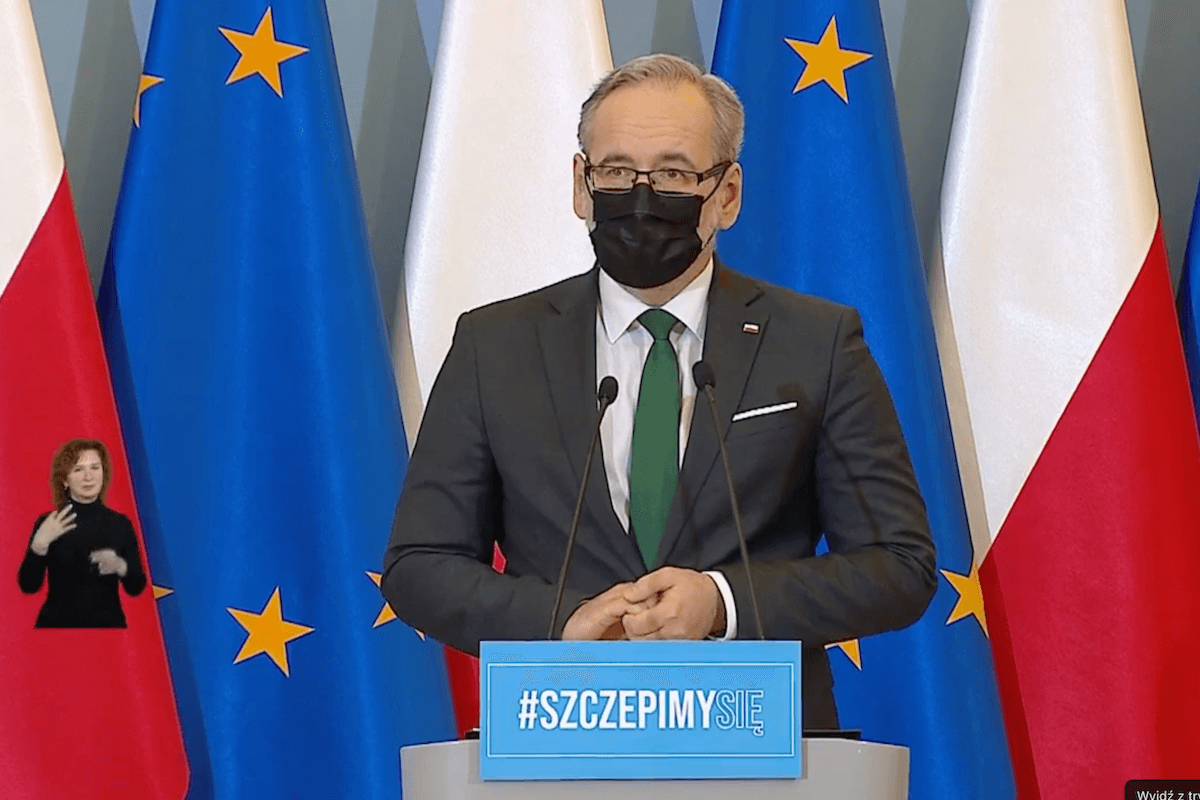 During today's press conference, the Minister of Health, Andrzej Niedzielski announced that from March 13, the Pomeranian Voivodeship will be subject to new restrictions. Among others, hotels and accommodation facilities, cinemas, theaters and swimming pools.

Minister Niedzielski emphasized that the number of infections in Poland is growing rapidly and a constant trend of increasing the number of infections can be observed. The average weekly incidence was 11,600.
In the Pomorskie Voivodeship, the average weekly number of cases per 100,000 inhabitants (the average in Poland is 30) was 45 people. The national average is also exceeded in the Lubuskie and Mazowieckie voivodships. Therefore, the loosening introduced a few weeks ago in the Pomeranian Voivodeship are withdrawn.
In the Warmian-Masurian Voivodeship, the restrictions are extended until March 20.
W pozostałych regionach sytuacja pozostaje bez zmian do 28 marca.
❗️ Od 13 do 20 marca zaostrzamy zasady bezpieczeństwa na Pomorzu oraz przedłużamy obostrzenia na Warmii i Mazurach.

📅 W pozostałych województwach przedłużamy dotychczasowe zasady bezpieczeństwa do 28 marca.

Czytaj więcej ➡️ https://t.co/gavoDBNQtf pic.twitter.com/S7FVjAsiNk

— Kancelaria Premiera (@PremierRP) March 5, 2021