Dynamic packaging on Polish market as one of the remedies for Covid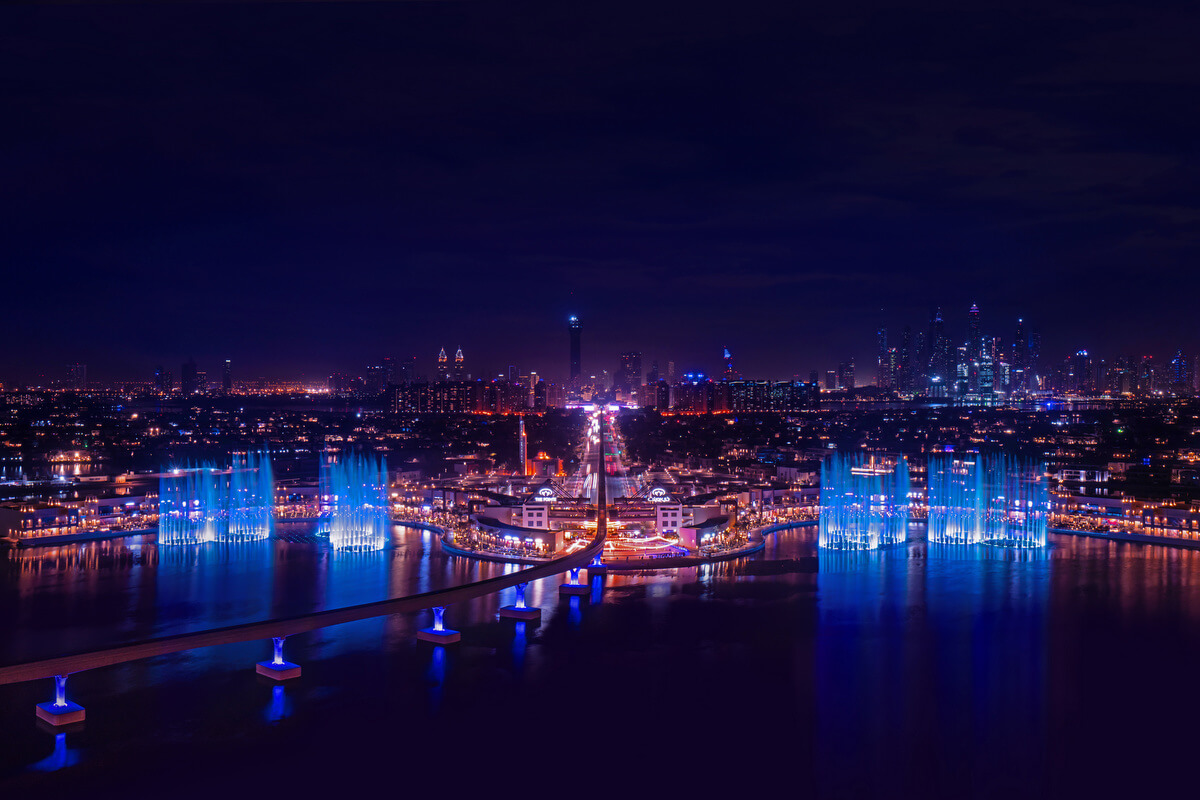 Which are the leaders in dynamic packaging segment on Polish travel market ? Will the new flights to exotic destinations boost demand  for this product?
Dynamic packaging in the pre-Covid era was growing in popularity. Relatively smaller Tour Operators won their place on the market. Based on refined technology and cheap air connections. The growing popularity of the destinations on which they could compete with giants such as Dubai, Oman, Qatar, Maldives as well as medium haul Malta or Cyprus also helped.
Leaders of the dynamic packaging market in Poland
As a surprise, the market was successfully managed by smaller players. First of all, Best Reisen with an offer to Dubai and other exotic destinations. Other players like Top Touristic also want to keep pace. This agency seems to believe firmly in the business model that has caught on in Germany. Which is close to it. Exim Tours should also be mentioned, also this player draws from the international experience of investors. He announced some time ago strategies to move away from charters to dynamic packaging.
Technology supports Bluevendo and eSky dynamic bundling
Development of technology is also an accelerator of the increase of this segment. The latter was a significant blockade for years. We already have a good IT Bluevendo solution on the market. Interestingly, this area has brought good results for the service provider. This is evidenced by the current job offers, new employees are to push the company more forward.
eSky can also contribute to the development of a dynamic packaging – it has a ready-made tool, but the lack of traditional association of eSky as a Tour Operator may be an obstacle. The latter also have the option of B2B sales through a network of their subagents. However, if LOT decidess to use aggressive prices for Tour Operators, eSky could boost the sales of dynamic bundling big time.
LOT for holidays and winter – plans are conducive to dynamic packaging
LOT Polish Airlines can also do their part in the promotion of dynamic packaging. The summer 2020 program has already given agents for sale interesting summer directions. It will be similar in the summer of 2021. Additionally, LOT has a traditional problem with the interest of large Tour Operators in selling their summer flights in the group formula – chains. This makes the prices for an individual offer very competitive.
The real change can be brought by the winter of 2021/22. One should expect new interesting destinations tailor made strictly for the tour operator traffic. We are also waiting for a flight connection to Dubai by LOT. Apart from this direction, the Canary Islands, Oman, Madeira and Egypt could be hit. The latter, in the form of flights to Alexandria or Sharm El Sheik, could count on a lot of support from local entities.
Itaka's plan is confirmed by the demand for exotic destinations
In the context of the development of the tourist market, Itaka's latest message is interesting. Tour Operator No. 2 in the market announced that it will operate a wide-body Airbus A330.  Offered destinations are  Oman, Cuba, and Zanzibar. This is a good sign for the exotic travel market. It also fits in with messages from European airlines regarding the population of exotic destinations.