Will the LOT + ITAKA tandem disturb the dynamic packaging market? The key to success will be an agency network, including in neighboring countries?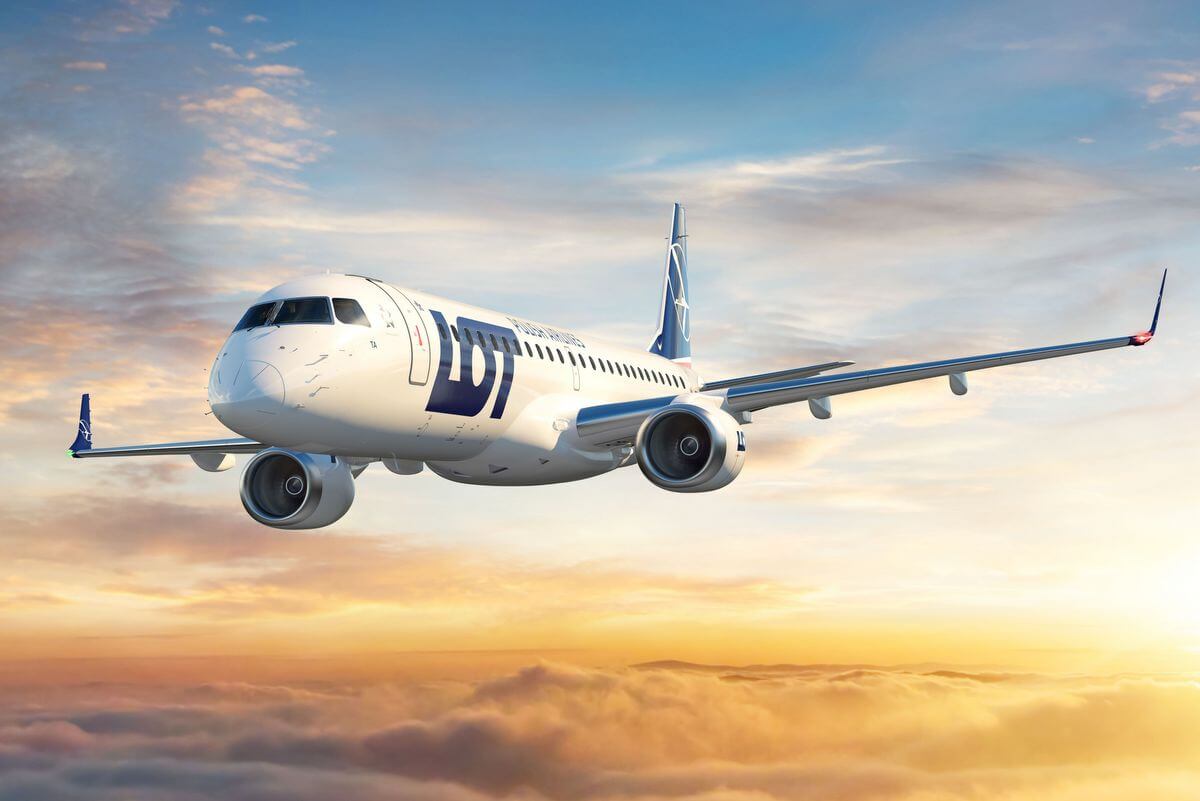 Will ITAKA create a winning tandem with LOT ? LOT plans to fly Dubai will need a strong support?
One of the few segments of the aviation market that does really well during the pandemic. December's results and Dubai's excellent streak make us optimistic about the future prospects for this part of the aviation market.
Global players, OTAs, and airlines have failed
Interestingly, the excitement with dynamic packaging in the world has been going on for a good dozen or so years. However, both large OTAs and low-cost airlines have not achieved significant success here. Wizz Air and Ryanair even had to withdraw from holiday products.
On the Polish market, we also had attempts to actively fight for an on-line customer. The largest OTA eSky has already boasted about dynamic packaging some time ago. But the good sales results of this functionality are not heard. This is confirmed by the sales results, where Dubai OTA is not one of the leaders for destinations. Maybe a breakthrough is awaiting us soon?
Foreign players also tried to enter the market. Including Click and GO, however, it is difficult to consider their adventure as any success.
Perhaps the Polish market is quite specific, the Internet customer only buys air tickets from an intermediary and buys the rest of the services on his own. Unlike it, for example, in Great Britain. Where we have a number of websites that have achieved market success (Loveholidays, Onthebeach). And more are still entering this interesting market – an example is the holidaypeople.co portal.
In Polish conditions, it is the network and specialization in the product of a given destination that decide
It seems that the recipe for success in Poland is different. That is a well-developed network of loyal agents in the field plus product specialization. That gives the opportunity to offer competitively priced unique hotel products on site in the destination. It is worth adding a reliable IT tool, in the Polish reality Bluevendo may be one. Openness to the offer of low-cost airlines, including those operating from nearby / cheaper airports such as Berlin or Prague, also plays a role.
Such a mix is ​​the secret of the success of the market leader Best Reisen. There is an additional chance in front of the Warsaw office in the form of Expo 2021 in Dubai. An interesting concept in the case of this office is to offer exotic destinations together with Dubai (the so-called luxury duets). It would also be a chance for LOT to connect Dubai with other interesting destinations such as Tanzania / Ethiopia or Kenya, not to mention Sri Lanka. For this, however, you need to cooperate with other airlines, probably the closest to Ethiopian (Star Alliance).
Exim followed a somewhat similar path to Best Reisen. Some time ago it gave up basing its offer on charter flights, opting for regular lines and own transport. It can count on support in obtaining good prices for land arrangement from its investor Der Touristic.
Other agents saw the success of dynamic packaging – Oasis Tours recently suggested entering this market. The exact list of courses will be available in the coming days. Also this agent can count on success. Because it will be supported by a network of smaller agents in the field.
Itaka will go hand in hand with LOT?
So far, LOT has had a taste when it comes to sales based on dynamic packaging. He had neither a partner nor an IT solution that would allow him to be successful in a competitive market. A good option may be a partnership with a large player on the Polish market. It seems that the choice may fall on Itaka.
The leader from Opole has all the necessary cards in his hand. In the past, he had sold short European stays based on the LOT product. It has an efficient product department and, above all, has an agency network, not only in Poland. The latter aspect may be crucial in the case of LOT. Dynamic packaging could also be implemented on the markets of the Baltic countries of Belarus or the Czech Republic. It is a great added value.
Such an efficient sales machine that Itaka has at its disposal would also be a great help in selling new "warm" LOT destinations. The winter of 2021/22 with Dubai launched by LOT and maybe also Oman or one of the destinations in Egypt / Turkey or Tunisia would be the best moment to start such cooperation.
Certainly, the success of such a marriage would also make it possible to direct the offer of the LOT ITAKA tandem to multiagents. Both wakacje.pl and Travelplanet.pl could be very interested in such a product.
We are waiting for more details from both Oasis Tours and Itaka and LOT. Certainly, an interesting year awaits us in the dynamic packaging segment.