Ski slopes in Italy closed until the end of the season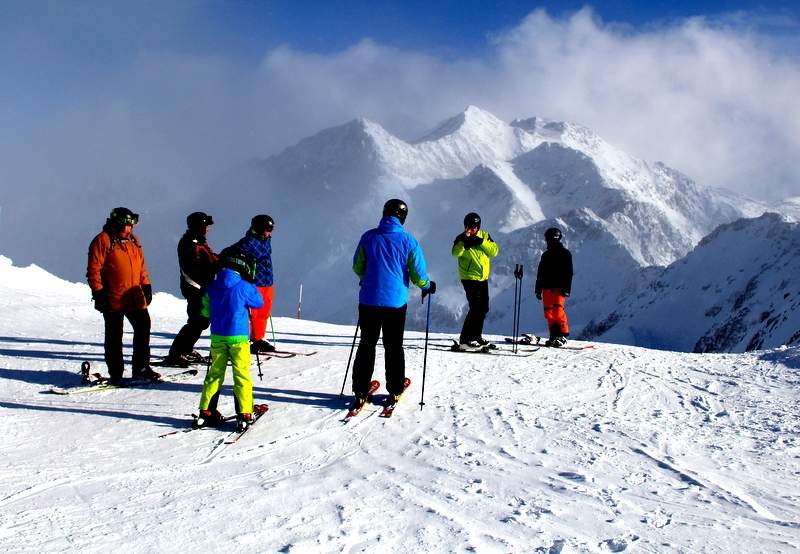 All ski resorts in Italy will remain closed from March 6 to April 6. Italian President Mario Draghi today signed a new Prime Minister's decree on measures to combat the pandemic and the spread of COVID-19.

Until March 27, there is a ban on movement between regions in Italy, excluding travel for work, health or necessity.
From March 27, in yellow zones, it is possible to re-open theaters and cinemas, with previously designated places, in accordance with the distance regulations. The capacity cannot exceed 25 percent. maximum, up to 400 outside viewers and 200 indoors per each hall.